Black Rifle Coffee Company is an emerging brand with passionate fans.  The goal of this post is to highlight the initial and ongoing financial demands of purchasing a Black Rifle Coffee franchise. We also include a copy of the current disclosure document at the end of this post.  Have questions or need help considering a franchise opportunity?  Email or Call!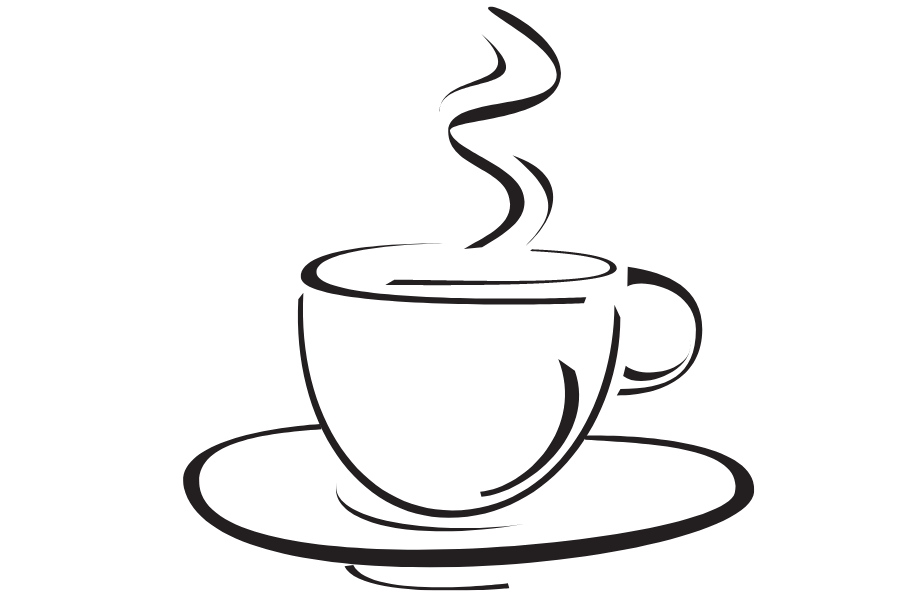 The Cost to open A Black Rifle Coffee franchised outlet
Interested in opening your own Black Rifle Coffee franchise business? Expect to invest between $1,455,750 to$3,099,00 to launch your first location.  That is what Black Coffee estimates it will cost you to get your location ready to open and operate for 3-months.based on the 2023 franchise disclosure document.  
The Initial Franchise Fee
As of 2023, the initial franchise fee is $35,000 for each franchised location. This fee goes to Black Rifle Coffee Company when you sign a franchise agreement.  This initial franchise fee has not increased over the past year.  They also offer a discounted fee on multi-unit deal
You will need funds sufficient to build-out a franchised location.  This includes the store lease, design, buildout and construction, furniture and fixtures, hardware and software, kitchen wares, signage, initial marketing, initial inventory, and certain other fees. The costs are spelled out in Item 7 of the Black Rifle Franchise Disclosure Document.  These expenses make up a bulk of the estimated $1,455,750 to $3,099,000 startup costs.  
According to the 2023 FDD, you will need $100,000 to $350,000 in cash on hand to operate a Black Rifle Coffee Company franchise location for the first three months.  The additional funds estimate is the same amount estimated in the prior years disclosure document.  
The Ongoing Expenses due to black rifle coffee company
You will naturally incur ongoing operating expenses for any business.  The franchise relationship typically involves ongoing support and an ongoing obligation to pay certain royalty fees.  As of 2023, Black Rifle Coffee Company collects 6% of Gross Sale as ongoing royalty fee on a weekly basis. They also require a marketing contribution of 4% of Gross Sales. This means a total of 10% of Gross Sales (Not Profit) will go to Black Rifle Coffee Company in exchange for them allowing you to take advantage of their "know how" and use their marks, systems, and processes to offer their products and services.  The royalty rate has remained consistent.  
Does Black Rifle Coffee negotiate with prospects?
Maybe. In both the 2022 and 2023 disclosure document, Black Rifle Coffee Company reported that they collected a range of Initial Franchise Fees from $0 to $35,000 in the prior year.  That means Black Rifle waived collection of the franchise fee for at least one purchaser during each year. Of course, that is no guarantee they still offer this deal and this is a small percentage of the total investment required to open a franchised business. You should consult with a franchise attorney about negotiating the business and legal terms of every franchise agreement.  
Are there Black Rifle Coffee Franchise Requirements to Participate in Day-to-Day Operations?
The Black Rifle Coffee Company franchise agreement requires that the franchise owner or a designated management personnel approved by them devote full time energy and efforts to the operation of the franchised business.  
How many franchised locations?
At the end of 2022, there were 11 franchised outlets and 15 company owned outlets.  There are a total of 26 locations. Current outlets are located in Virginia, Florida, Georgia, Oklahoma, Tennessee, Texas and Utah.  
Where can i find the 2023 black rifle coffee franchise fdd?