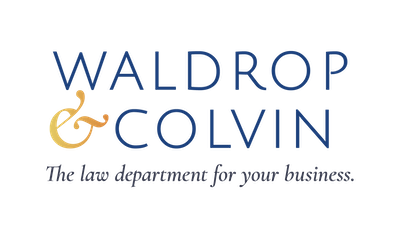 Derek and John Allen discuss topics based on popular client inquiries and developments in business and franchise law. The author is identified in each post. Our firm's goal is to add value to the business community and serve as a resource for SMB law. Enjoy and let us know if we can help your business.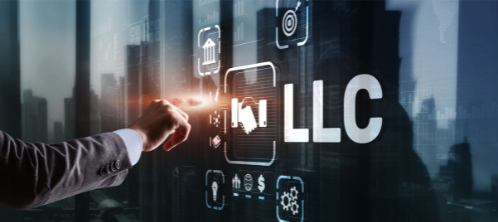 Many entrepreneurs choose the LLC structure in Virginia because of its flexibility. The LLC offers limited liability protection while allowing its owner to elect to be taxed as a sole proprietor or partnership (by default) or make an election to be taxed as a Corporation (C-Corp or S-Corp). Finally, establishing and maintaining an LLC is typically easier to manage than other corporate entity structures. A business minded attorney can help determine if this structure is best for your new business, handle the details, and serve as registered agent.
Read More »
Legal Disclaimer
The blog posts published by the attorneys at Waldrop & Colvin are available for informational purposes only. The blog posts do not provide legal advice on any subject matter and should not be used as a substitute for legal advice from an attorney. Viewing a blog post does not establish an attorney-client relationship between you and the authors of the blog posts. You should consult your own legal counsel on any legal questions. You agree to these terms by viewing a post.