The Art of Contract Drafting
The ability to draft an enforceable contract is that is clear, concise, and accurately reflects the parties intent is a critical skill that underpins successful business transactions and legal agreements. 
Whether you're a seasoned legal professional or a business owner navigating the complex landscape of contracts, mastering the nuances of effective contract drafting can make all the difference. 
These 5 tips and insights can help you craft legally sound contracts that are easy to read!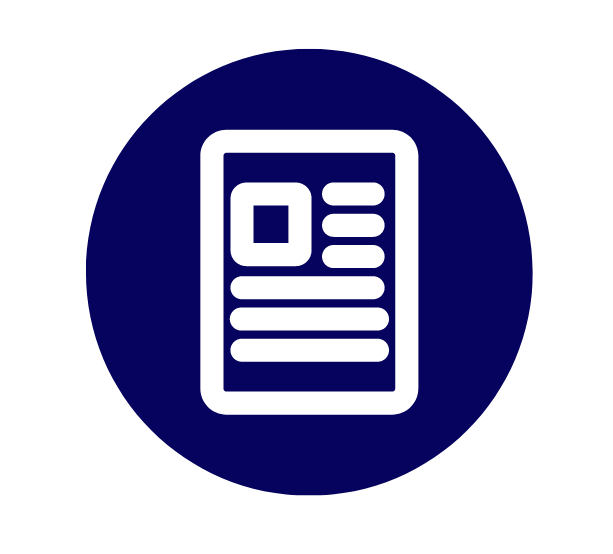 Start with a clear purpose And Follow a Logical Structure
A great contract starts with a clear purpose and follows a logical structure for headings, subheadings, and numbered paragraphs.  The goal throughout any contract should focus on being comprehensive while also being concise.  Organizing the contract in a logical manner by grouping like items together and avoiding repetition makes the contract easier to understand and navigate.  If a contract is over 10 pages, add a table of contents.  
To illustrate our point, a contract for the purchase of a product could be broken down into 7 sections. Our headings would be:
Scope
Financial
Delivery
Liability
Representations
Termination 
Miscellaneous 
These headings follow a natural progression and help the parties locate specific information quickly. Subheadings are used within each section to organize each parties rights and obligations. The contract serves as a guide for the business relationship. Effective organization is the first step in ensuring each contract is drafted with intention.  
Drop the legalese and draft contracts that anyone can read and understand.  
The use of legalese and poor sentence structure results in parties signing contracts they do not understand.
Its best to use plain language and simple sentence structure without the fluff (drop the marketing speak).
Legalese should only be used when a certain word or phrase has developed a specific recognized meaning.
You shouldn't need a law degree to understand basic contractual obligations.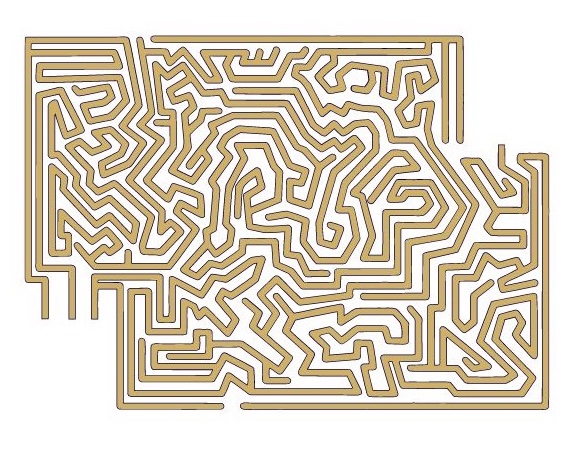 Simplifying sentence structure minimizes the risk of misunderstandings and disputes arising from unclear terms.
Clearly Define Important Terms
Every contract should accurately reflect the parties intent. Defining essential terms is an important part of the process.  By defining key terms, the parties can ensure that important words possess a singular meaning in the contract.  The mutually intended meaning! 
All contracts contain important terms that can be easily defined.  For example, 
Who are the "Parties"?
How do the "Parties" define a "Transaction"?
What are the "Products" or "Services" being offered? 
What is the "Term"? 
The bottom line is, defining terms results in better contracts that are easier to read.  You should take the time to define a term even if it has a recognized meaning in your industry. Further, when you define a term you need to use that term throughout the document. If used correctly there is no reason to tell the reader where the term is defined (drop the "supra", "infra", "below", and "above").     
Tip: It is also helpful to avoid defining a word with the same word. For example use (a) This binding contract ("Agreement") instead of (b) This agreement ("Agreement").  
Parties should expect the best from their business partners but understand that things don't always go as planned.  Stuff happens. Contracts should contain provisions planning for the good, the bad, and the ulgy.  
Planning and drafting a contract with intention requires:
Legal knowledge
The ability to communicate clearly 
An understanding of the practical implications of the contract.  
This often requires a collaboration between business-minded attorneys and business leads.  
Lewis Carol wrote in "Alice in Wonderland," "If you don't know where you want to go, then it doesn't matter which path you take." 
There are plenty of unscrupulous vendors that try to lure customers into making an unconditional obligation to pay without a corresponding obligation to perform. This type of practice is unlikely to foster mutually beneficial long-term relationships.  
Contracts that are clear, simple, and accurate serve as enforceable guides to your business relationships.  
The Contract is The Agreement
Last but not least – the purpose of any contract is to document the parties agreement to do X in exchange for Y.  Despite this fact, many contracts state over-and-over what the parties agree to do. This adds no legal benefit and risks making a contract unenforcible.  
To simplify this point, consider a contract for the sale of goods. A basis provision for delivery of the goods may be:
"

Seller agrees to deliver X on July 1, 2024

"
Of course the Seller agrees to deliver! Thats why the Buyer and Seller signed the contract.
Its much better to simply write:
"

Seller will deliver X on July 1, 2024

"
Why does this matter?
Often, an agreement to agree is not an enforceable contract. Our example may over simplify the point, but using the term "agrees to" instead of "will" can create a gray area. We prefer "will" over "shall" because plain language is easier to read.

If a contract term gives the parties the opportunity to agree or disagree at a future point in time, whether reasonably or not, parties should assume that the courts will be hesitant to enforce such a term.
Following these Tips when drafting your Business Contracts and Template Agreements can save time and money
If your business sends out template contracts to engage new customers, a contract that is clear, concise, and accurate can yield dividends.  Many sophisticated business parties have legal counsel who review and scrutinize contracts.  A contract that is difficult to read or contains onerous terms is likely to get greater scrutiny.  You lose time and money, without any corresponding benefit. Moreover, when dealing with consumers, a clear, concise, and accurate contract with actual rights and obligations fosters a positive business relationship under enforceable terms. Chances are, you launched your business to provide a service in exchange for payment, not to obtain nuisance judgments or pursue claims against legitimately unsatisfied customers.
We help our clients by providing them with the knowledge and tools they need to be good business partners.  Our business contracts meet an intended purpose and are easy to read. Think you could benefit from our legal services?  
We are the law department for your business