Franchise Attorneys Supporting Franchisees
Our law firm specializes in franchising and we excel at providing transactional support throughout the business life cycle. We are with you from launch to maturity providing the knowledge and support you need to succeed in business. Let us handle the nuances of the law while you focus on growing your business.  
The Right Franchise provides support through World Class systems and processes. we Help entrepreneurs Evaluate Franchise Opportunities and Plan for Success.
Solution Oriented and Committed to Business Growth
Franchising is an accelerated growth strategy for businesses of all types and often presents a unique opportunity for both buyers and sellers. However, great opportunity is not without risk and obligation. As a franchise focused law firm, we guide both franchisors and franchisees through the legal nuances of franchise law so they can focus on driving business growth.   
What does franchise legal support entail?
We tailor our legal support to meet each clients needs and budget expectations. Our law firm provides legal services to franchise sellers (as a "franchisor attorney") and franchise buyers (as a "franchisee attorney") at an hourly rate or fixed fee.  Support comes in all forms from formation through operation of the franchised business.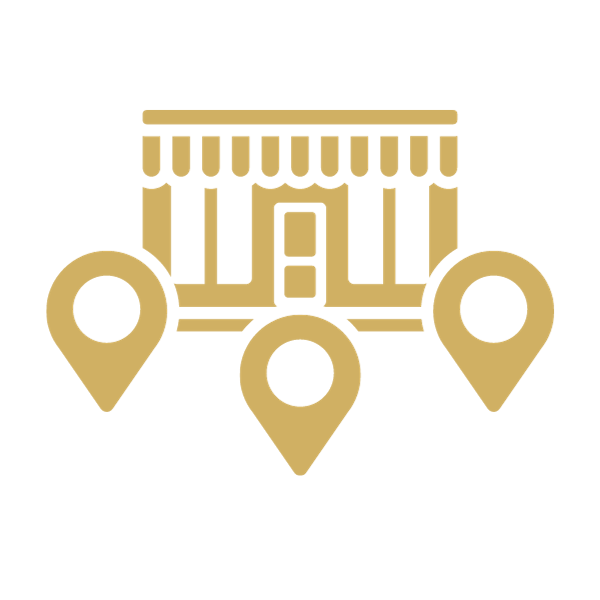 Our first contact with a prospective franchisee often occurs after they have reached out for information on a franchised business and have been disclosed a franchise disclosure document ("FDD").  The FDD is often hundreds of pages and it contains many disclosures along with the contracts that will govern the franchise relationship. The FDD is intended to be written in plain english; however, it seldom appears that way to non-lawyers.  
We excel at reviewing the FDD, focusing on the big picture items, and empowering clients with the knowledge they need to make an informed purchase decision.  When a client retains our law firm to review an FDD, we drop the legalese and provide our clients with a comprehensive report, recommend legal changes, and provide unlimited consultations for a fixed fee of $1,850. When the client moves forward, we often help them from launch to maturity.  When we say we are the law department for your business, we mean it. 
We can help you develop best practices and navigate any legal challenges with employees, customers, or the franchisor.  
We provide ongoing legal support as you managing the challenges of growing operations. In good times and bad, we are your trusted legal advisors. We are the law department for your business. 
Unique Aspects of Franchising
The franchise disclosure document ("FDD") is the legal document that franchisors are required to create and disclose to prospective buyers.  Franchise legal support starts with a legal review of the key terms of the FDD. Our franchise attorneys support franchise buyers by providing a full assessment in plain-language to help client's understand the rights and obligations embodied in a particular franchise relationship. Our attorneys can provide franchise business support by performing a market analysis as part of your diligence process.. We want to enable franchise buyers to make informed decision. This knowledge also helps provide leverage in franchise agreement negotiations. 
Franchise Agreement Review
Franchisors offer various levels of support and follow different models. The 23 Items required in every FDD provide an overview of the franchisors model and establish the rights and obligations of each party. The franchise agreement is required because of Item 22 – the Contracts section.  The franchise agreement is the primary contract binding the franchisor and franchisee. We provide franchise legal support to prospective franchise buyers by reviewing and analyzing the franchise agreement. Franchise support includes advising prospective franchisees on key terms and answering any legal questions.  Our goal is to empower franchise buyers to make informed decisions through business and legal due diligence. 
Almost everything is negotiable. Franchise legal support includes trying to maximize the likelihood of success and minimize the likelihood of disagreements during the course of the franchise relationship.  Our attorneys work with franchisors on a daily basis. They write franchise agreements for franchisors across various industries. This knowledge and experience allows our attorneys to better understand the legal and business reasons for certain provisions. This knowledge is put to use for clients benefit as they consider purchasing a franchise opportunity and begin to negotiate over financial and other key terms.  Our lawyers can't guarantee success – but they can empower you and advocate on your behalf. 
Opportunity awaits. Schedule a free consultation today.