Attorneys Help Resolve Disputes Before Litigation
Litigation is Often a poor way to resolve disputes
Not all business disputes need to result in litigation. In most cases, litigation is a poor way for a business to resolve a dispute.  Business leads seldom grow their business by suing customers, suppliers, distributors, or partners. Litigation is a distraction and may serve as an impediment to progress. 
The vast majority of business disputes are resolved without filing a lawsuit. Attorneys help business leads reach the right resolution through proper strategy, coaching, and document preparation. We evaluate the facts, recommend a course of action, and take action. Crafting the right solution demands evaluation of the facts and an understanding of the direct and indirect consequences of a resolution.  We excel as attorneys by working with business leads to understand goals and objectives,. 
Effective dispute resolution counsel can help at the outset of any conflict.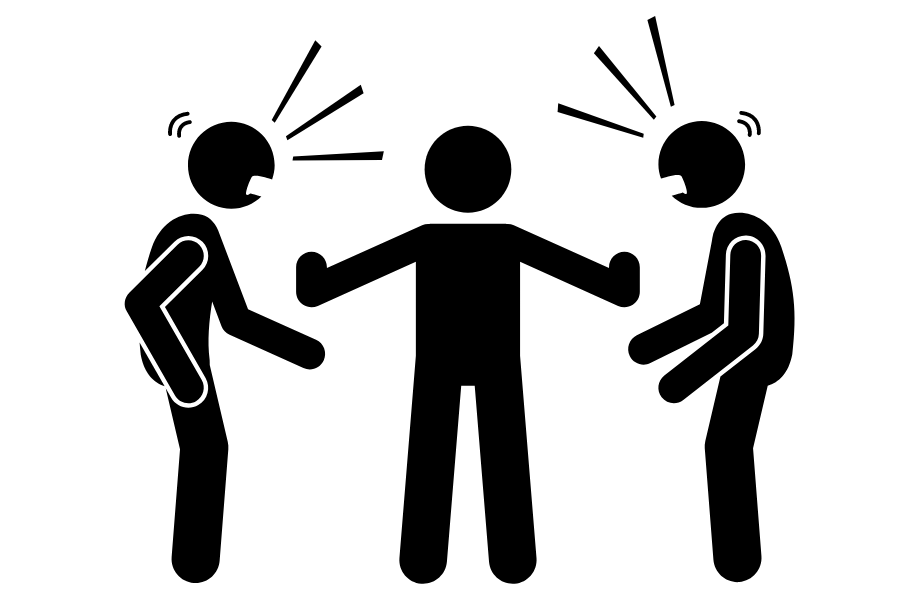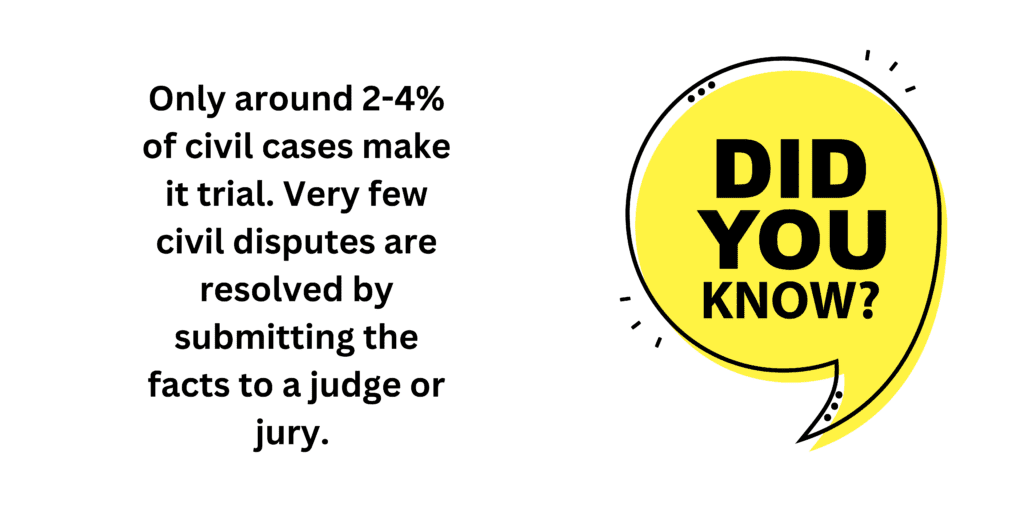 When is litigation required?
Evaluation of the best path forward requires a full understanding of the facts and circumstances leading to the dispute, along with an understanding of business goals and objectives.  Each case is different.  However, disputes can lead to litigation for a number of reasons.  Many of these are outside your control.  For instance, a conflict may lead to litigation when the opposing party is unreasonable or unresponsive, or when the economic or business impact of a resolution is too significant for one of the parties to bear.  Unfortunately, litigation can also be strategic.  In other cases, business may feel obligated to resort to litigation on time sensitive matters or require injunctive relief is the only desirable outcome. 
In most cases, we encourage clients to exhaust dispute resolution attempts before resorting to litigation. The economic and emotional impact of litigation can be challenging for a business. Our goal is to empower clients to exercise their best business judgment and make informed decisions.