Your Trusted Outside General Counsel
fractional General counsel
Waldrop & Colvin offer businesses access to on-demand legal support through a monthly subscription service as fractional general counsel. Each business plan to the hours and support areas that best suit the business. As fractional general counsel, Waldrop & Colvin become
the law department for your business
. Our attorneys will deliver efficient and effective business legal solutions to meet your needs.
Ongoing support and accessibility of fractional general counsel can bring immense value to your business. You get direct access to an attorney. You can call, text, or email and get prompt attention, during and after business hours, without the typical anxiety of hourly billing or the expense of a general counsel. Our attorneys work hard to understand your business goals and objectives while working directly with you or your business leads.
Business success comes from managing risk properly, but risk never goes away. Waldrop & Colvin have the knowledge, experience and systems to deliver results that are both cost effective and timely. Contact our attorneys by phone, email, or
schedule a video consultation today
.
Waldrop & Colvin look forward to discussing how their legal expertise could help your business manage risk and stay competitive in today's marketplace.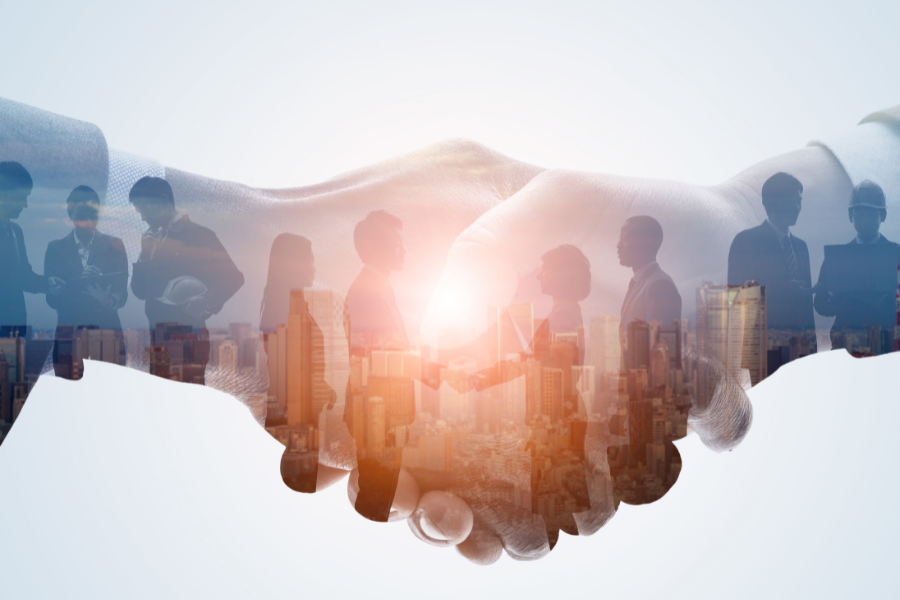 the Outside General Counsel Model
Small and medium sized business often lack the financial ability to maintain ongoing legal support.  Businesses can't justify the annual cost of a full time position and fear the unpredictable rates charged by many law firms. Our goal is to eliminate this friction point fixed monthly costs.  We also work with large businesses who need additional capacity or reach in our practice areas. Big or small, we are the law department for your business.