Franchise Attorneys Supporting Franchisors
Our firm specializes in franchising and we excel at providing transactional support throughout the business life cycle. We are with you from launch to maturity providing the knowledge and support you need navigate the complex legal landscape of franchising and maintaining franchise relationships. Let us handle the nuances of the law while you focus on growing your business.  
Franchising is an accelerated growth strategy.
we provide the legal support franchisors need to do business.
Solution Oriented and Committed to Business Growth
Franchising is an accelerated growth strategy for businesses of all types and often presents a unique opportunity for both buyers and sellers. However, great opportunity is not without risk and obligation. As a franchise focused law firm, we guide both franchisors and franchisees through the legal nuances of franchise law so they can focus on driving business growth.   
What does franchise legal support entail?
We tailor our legal support to meet each clients needs and budget expectations. Our law firm provides legal services to franchise sellers (as a "franchisor attorney") and franchise buyers (as a "franchisee attorney") at an hourly rate or fixed fee.  Support comes in all forms from formation through operation of the franchised business. We serve many franchisors as outside general counsel.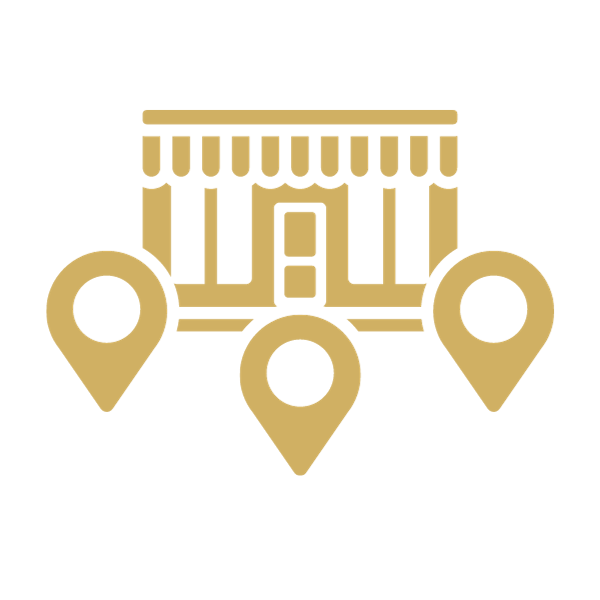 For franchisors, legal services often includes analysis, advice, and consultation on dozens of topics. We provide advice like a franchise consultant  with the legal knowledge and support franchisors need.  We prepare the franchise disclosure document, obtain state registration, manage disclosure to prospects, and handle day-to-day legal issues if they arise. When we say we are the law department for your business, we mean it.  
We manage the formation of your business by establishing the entity, preparing operating documents, and providing corporate guidance. 
We help you protect your brand by analyzing whether your brand name is likely to obtain a trademark and provide legal support throughout  the trademark process.  
We help you develop employee best practices, draft form offer letters, and help you develop incentive programs for key employees such as option grants and shadow stock programs.  
We walk you through the process, prepare the FDD, register the FDD, and help you maintain compliance. We guide you towards long-term success through compliance and best practices.  
We provide ongoing legal support as you managing the challenges of growing operations. In good times and bad, we are your trusted legal advisors. We are the law department for your business. 
Navigating The franchise process
We work hard to understand our Client's goals and objectives and navigate them through the development of a franchised business.  Franchising is regulated on the federal and state level. Understanding the nuances of franchise law and compliance shouldn't consume all of your time.  We will help you prepare for franchising and develop the franchise disclosure document ("FDD"). 
Certain states require registration of the franchise disclosure document ("FDD") before allowing a franchisor to do business in their state. We will explain the process and cost of registration in each state. You decide where to register. We take care of the rest. 
There are twenty-three separate areas of disclosure required by franchise laws and almost half of the country regulates franchise opportunities to some degree. The FDD must be updated annually and on the occurrence of certain events. Its a lot to keep track of. Let us focus on the legal work while you focus on the business.  Compliance is our priority. 
Our contracts are used to conduct billions of dollars in business each year. The primary contract found in every FDD is the franchise agreement. This contract contains the rights and obligations of the franchisor and franchisee. We listen to your goals and objectives to ensure contracts best protect your business. The typical franchise agreement is for a ten-year term and its important to get things right the first time.
Avoiding and resolving disputes is essential to the success of any business. In franchising, success requires happy and successful franchisees.  Unfortunately, your franchise opportunity isn't right for everyone.  When disputes arise, we work with business leads to manage and address them in a productive way.  
We offer a full platform of support for your franchising needs. We can manage the disclosure of the FDD to ensure compliance, prepare franchise agreements, and manage all required reports and renewal filings. We manage franchise relations, advice on best practices, and help avoid disputes. The level of support your business needs is up to you; however, we typically provide complete support to franchisors on a fair monthly fixed-fee.