Learning How to Franchise
Offering and selling franchises is an excellent growth strategy. Execution requires proper planning and operational excellence. A franchise can be formed by following these 8 steps to franchise your business.
Follow These 8 Steps to Franchise Your Business
determine if your business is well suited for the franchise model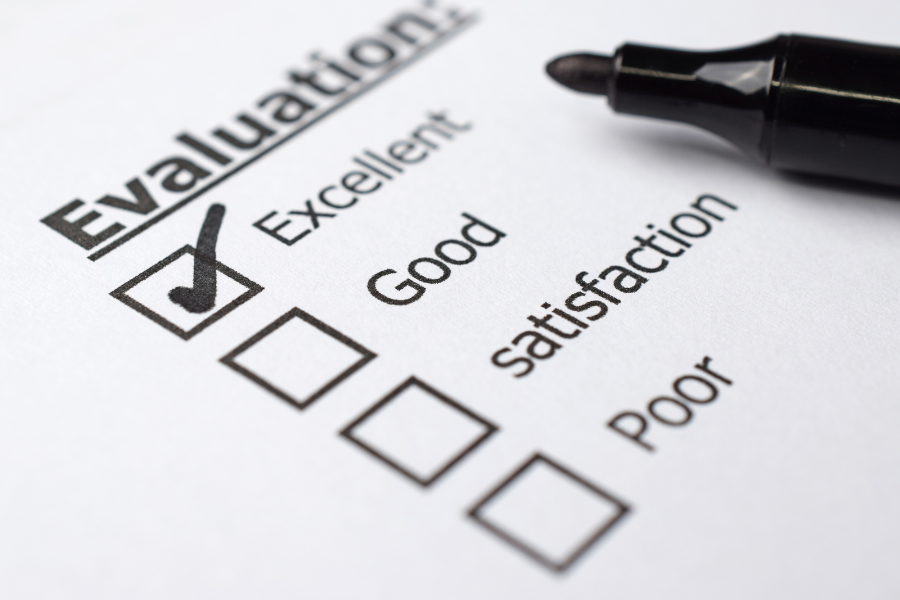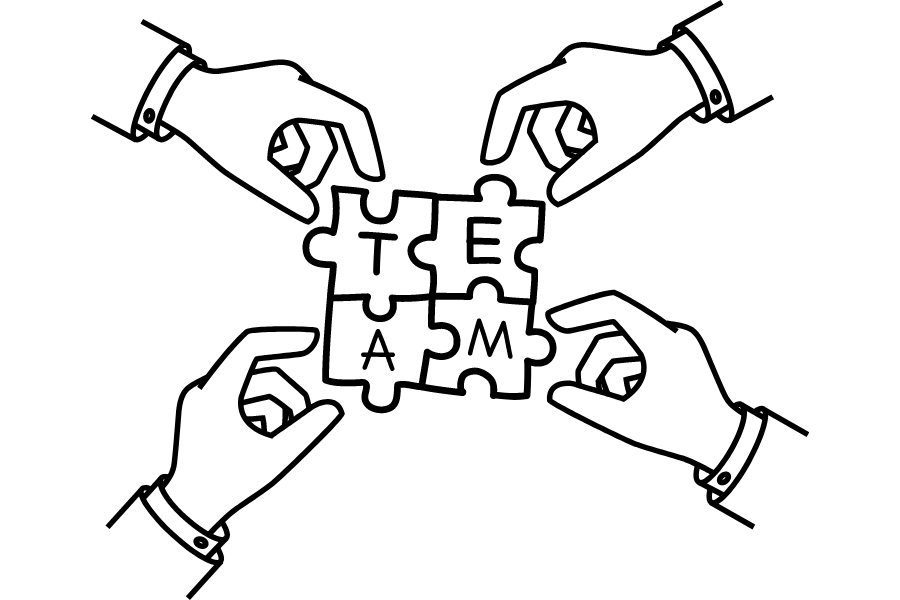 Evaluate yourself and your team
So, your business is a great candidate for franchising. Are you ready to put in the sweat equity and financial capital it will take to be successful as a franchisor? Franchising is not a get rich quick scheme.
Many peak before they reach profitability.
Are you committed to putting the right team in place and grinding it out to grow, mature, and solidify a franchise brand? You will only be successful if the franchises you sell are successful. Understand the commitment and drive this will take.
Protect intellectual property: Brand protection
Is your business branding protected by a federally registered trademark? If not, you need to evaluate the protectability of your marks. If you can't protect the brand, you may need to change your marks. As a franchisor, you will be licensing your marks to franchise buyers | franchisees. You should protect your brand before you invest in building the brand.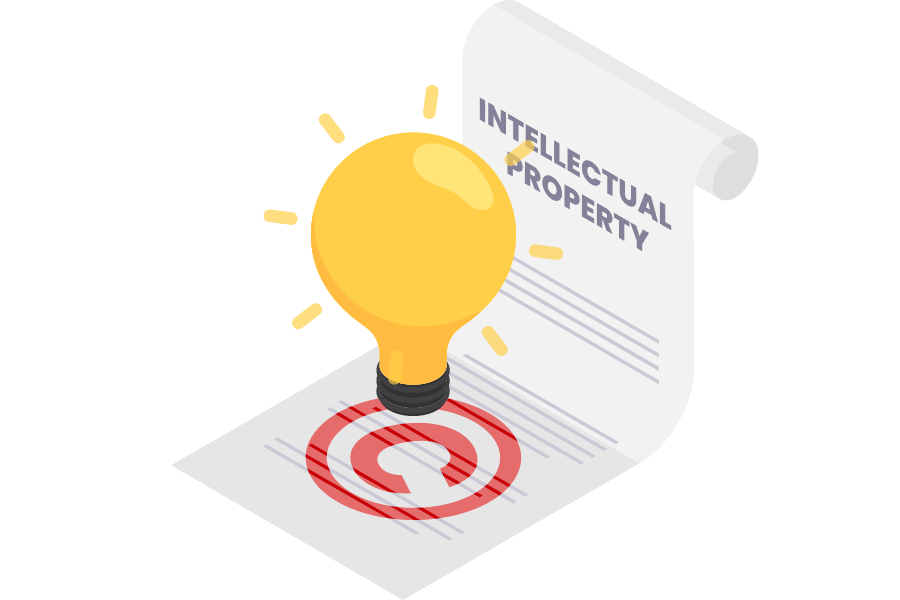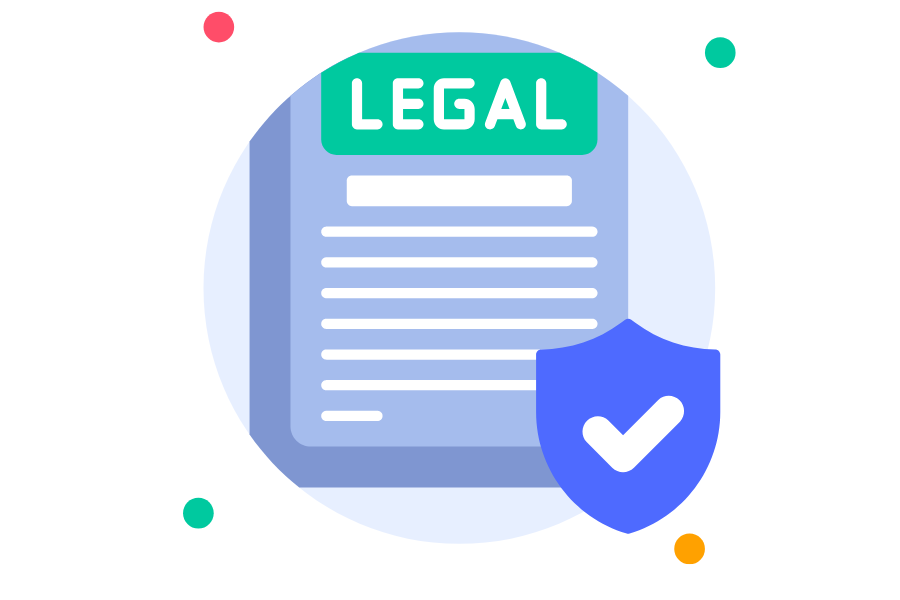 Prepare the Legal document set
The offer or sale of a franchise is unlawful unless it is made through disclosure of a legal document known as a franchise disclosure document ("FDD"). Franchisors are regulated by state and
federal franchise law
. Feel free to browse our site to gain an understanding of what goes into the FDD. The legal requirements to start a franchise will depend upon your home state and the states where you would like to offer franchise opportunities. The FDD will include a contract establishing the franchisor and franchisee relationship, known as a franchise agreement. Consider engaging a franchise attorney
to prepare and maintain the FDD. A franchise attorney can represent franchisors nationwide.  Learn more about Derek and how we support franchisors. 
Document your system and process
What does it take to replicate your business over-and-over? You will need to teach this process to everyone who purchases a franchised business from. you. What elements of doing business are optional and what elements are essential? You will need to organize all of your methods, systems, and process to create an operations manual (print, online, or both). The manual will include your standards and specifications, along with any approved or designated vendors, and should guide franchise buyers | franchisees through the operation of their franchised business. This is the franchise buyer | franchisee "how to guide" for operating a business just like yours. You will also need to develop an initial training program to prepare buyers for the launch of their own franchised business.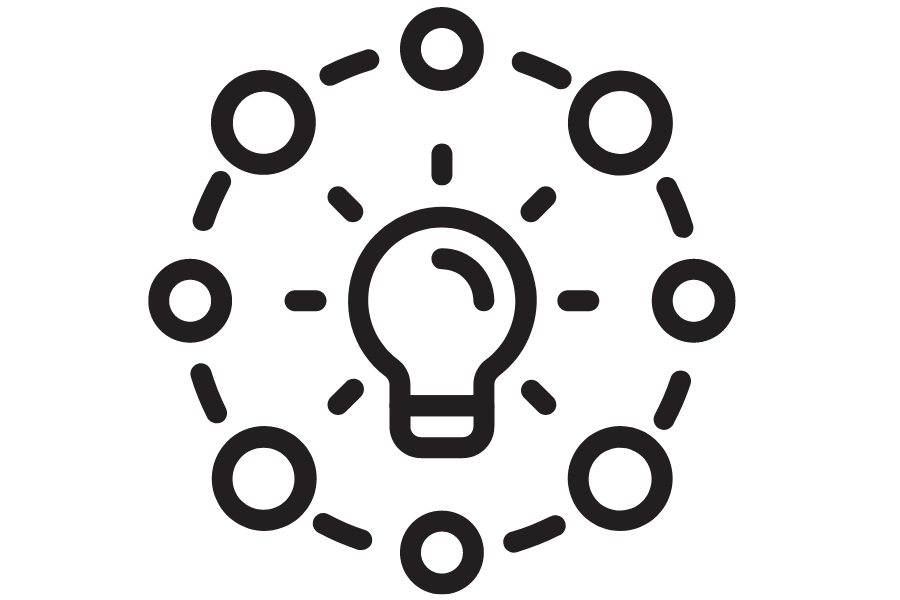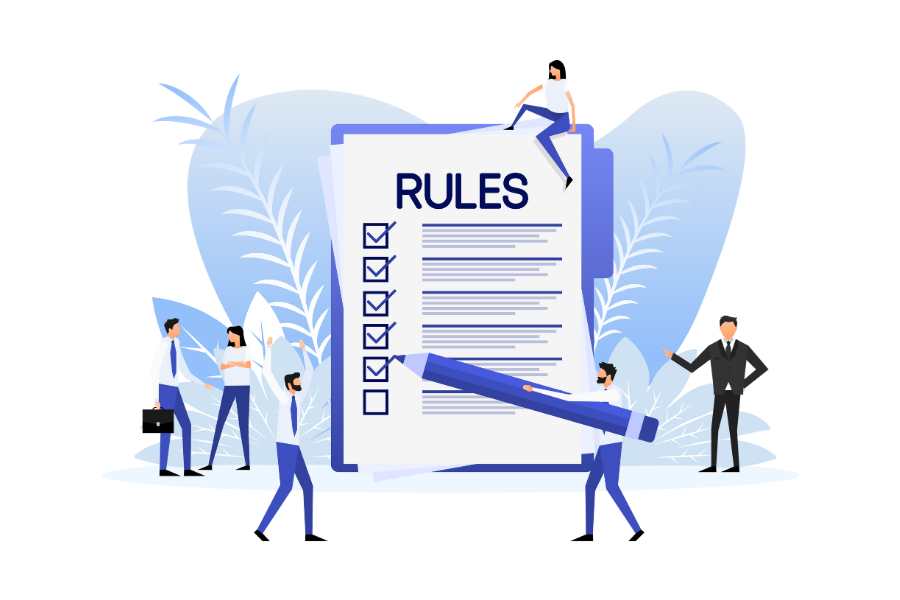 Commit to knowing and following the rules that govern franchises specifically and businesses generally. Legal complications can be detrimental to any new business. Troubles for franchisors can come from litigation or through regulatory action. There are two primary concerns:
Either can be difficult for a new franchisor to survive.  Moreover, if the franchise business survives litigation or regulatory action, unfortunately, thats not the end. Franchise law requires disclosure of all litigation, including state action, in the FDD. The sales team will have to overcome these details when trying to sell franchises to new buyers. Its best to avoid these issues by committing to compliance. 
Understand all legal requirements to comply with federal and state franchise law and create a culture of compliance. Train your team and help them understand the legal requirements for advertising, marketing, and offering franchises. Document compliance. Consider having a
franchise lawyer | attorney
engaged for ongoing legal support.  We are
the law department for your business
.
Develop a strategy for growth and development
Success doesn't come by happenstance. Franchisors need to plan for success. Commit to operational excellence when developing your strategy for franchising.
Develop your business plan.

Find your target markets.

Start looking for prospective buyers | leads.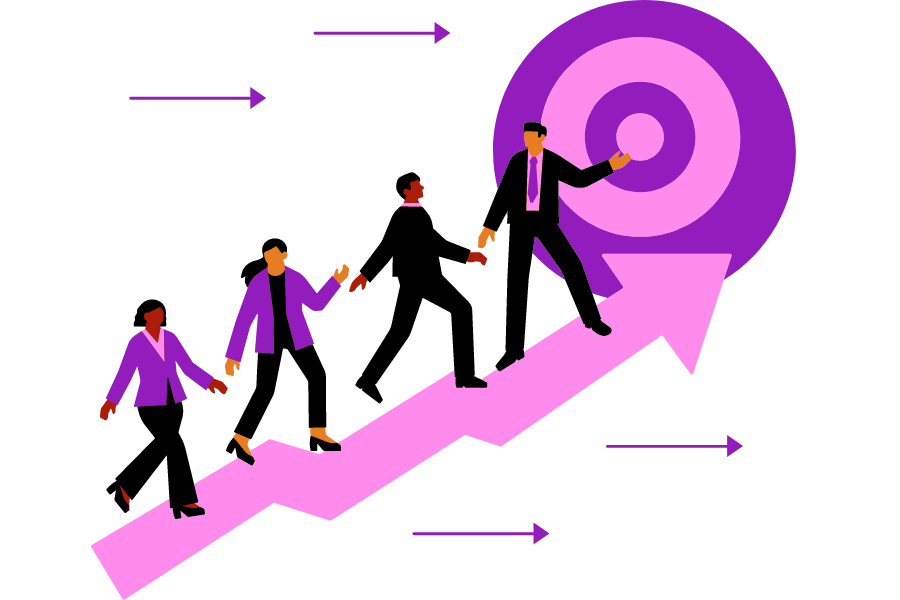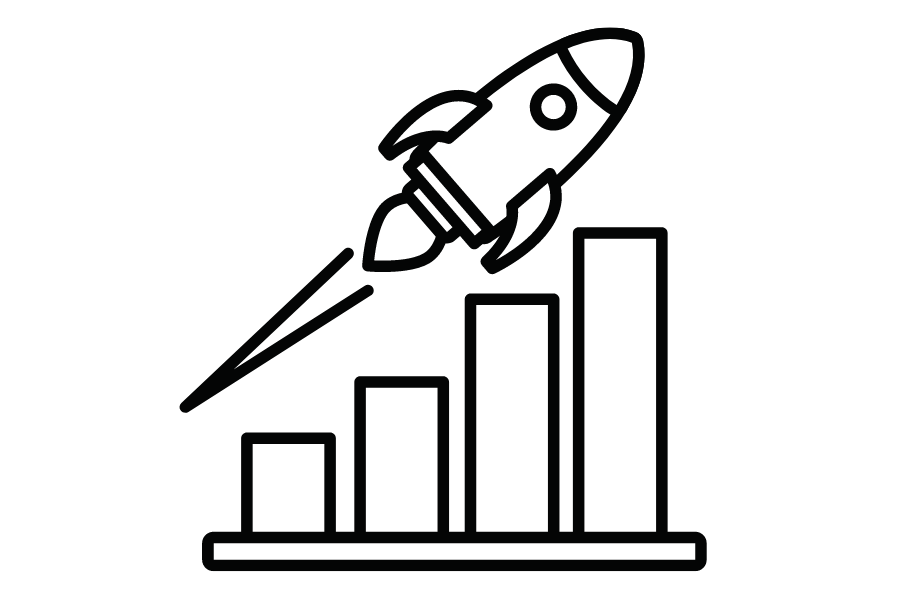 Align your operational support with your growth and insure that your initial growth and development occurs at a healthy rate. Selling franchises is important to growth, but actually delivering results and supporting franchisees is essential to sustainability. Proving the concept through a company owned outlets is great, but the franchise business must prove that the system can be replicated to grow. Franchised locations need to be validators. Focus on selling franchises to the right people at the right time. Happy and successful franchisees will be your biggest supporters. Make sure your opportunity is the right opportunity for each franchisee.