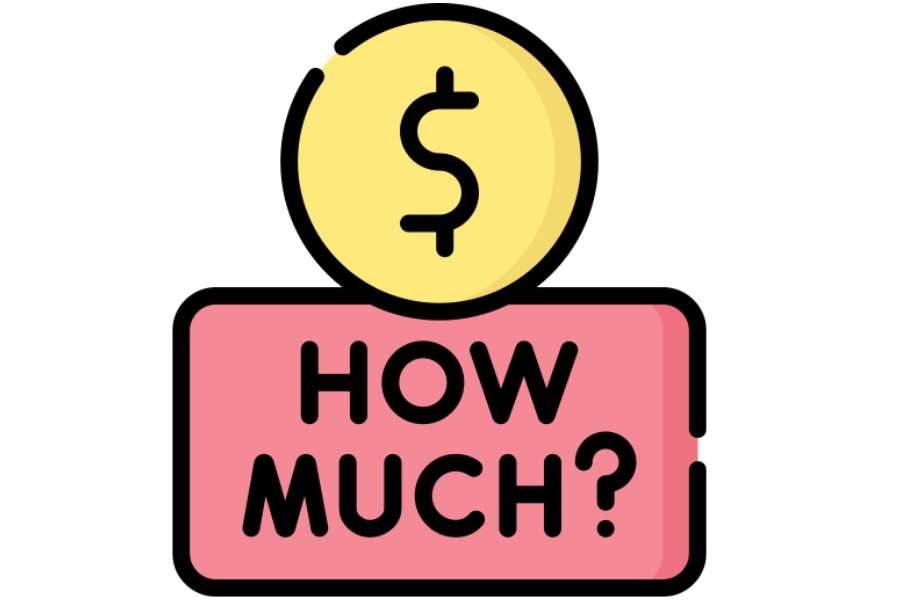 The franchise disclosure document ("FDD") is the legal document franchisors are required to disclose to prospects before offering or selling a franchise opportunity. This document provides key information on the franchisor and contains all the legal documents that govern your operation of the franchise. Understanding the FDD is an essential part of the due diligence process. 
Starting a franchised business often costs hundreds of thousands of dollars and often requires a commitment of 10 years or more. 
The time and capital commitment demands legal and business diligence. The key to engaging legal counsel for FDD review is ensuring the attorney specializes in franchise law.  
The disclosure requirements imposed on franchisors are outlined by federal law; however, many states have franchise specific laws and business opportunity laws that may impact the franchisors ability to offer franchises in your state or even effect the enforceability of certain contractual obligations.  Knowledge of these laws requires extensive time and hand-ons experience. We began specializing in franchise law by working directly for franchisors and focus on co
The lawyers fee to review an FDD will vary by law firm.  Many law firms specializing in franchise law offer FDD review at a fixed or flat rate. Larger firms may insist on an hourly rate. Based on client feedback and our research, we believe the average fixed rate charged by franchise attorneys for FDD review is between $1,750 and $2,500. 
We charge a flat rate of $1,850 to review any FDD. 
Our flat rate legal fee includes review of the franchise agreement and all other agreements contained in the FDD. The FDD and included contracts are often long and full of legalese and run on sentences. Our goal is to condense the key terms of the FDD down to a 7-10 page report that anyone can read and understand. We focus on the big picture items to ensure clients have the information they need to evaluate the franchise opportunity and make an informed purchase decision. Our flat rate includes unlimited consultation and negotiation assistance. 
How long does it take for an attorney to review the FDD?
Some firms charge an expediting fee if you want a report in 72 hours.  Our goal is to deliver all reports within 72 hours and we do not charge a expediting fee.  Of course, time may not always permit this quick of a turnaround.  Our time is limited and 100% of our review is conducted by a franchise attorney. We can give you a better estimate during a free consultation.