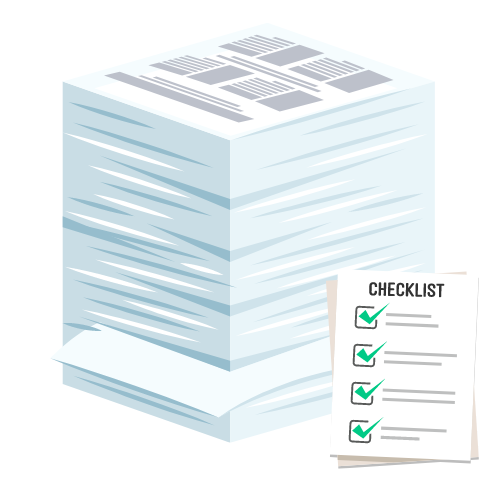 Yes. The franchise disclosure document ("FDD") is the primary legal document required to offer and sell franchises in the United States. Only lawyers can legally and ethically create legal documents for a third party.
The cost of hiring a franchise lawyer to create the FDD is tiny compared to the potential cost of not doing so. Unless you are well versed in the regulatory requirements for franchising and possess the legal know-how, you should hire a franchise attorney to prepare the FDD. With great power comes great responsibility.
A franchise attorney can prove indispensable throughout the growth and development of the franchise system. The immediate benefits of hiring an attorney to prepare the FDD come through guidance, accessibility, and the timely creation of a high-quality disclosure document with enforceable contracts. The typical franchise agreement is for a 10-year duration. The long-term benefits will become obvious if a dispute arises during that 10-year term.
There are business consultants and various services offering to create the disclosure documents and business contracts. Caveat Emptor. Lawyers should provide legal guidance and business leads should make business decisions. Consultants can provide substantial value and accelerate growth, but they are not well suited to create the FDD. Each disclosure document is tailored to meet the goals and objectives of the business leads.
Can you afford not to retain a knowledge franchise attorney?
Derek A. Colvin
---
You can reach Derek today by email at [email protected] or by direct-dial at (757) 651-3490