All business Entities doing business in Virginia need a registered agent
If you are doing business in Virginia as a Virginia entity or a foreign entity authorized to do business in Virginia, your company needs a registered agent located in the Commonwealth of Virginia. The registered agent is responsible for accepting legal service of process and official legal mail on behalf of the company. In Virginia, the registered agent can be an approved business party, attorney, or registered agent service. The registered agent is also the point of contact where Virginia will send annual renewal notifications. You can locate more details on the Virginia SCC website.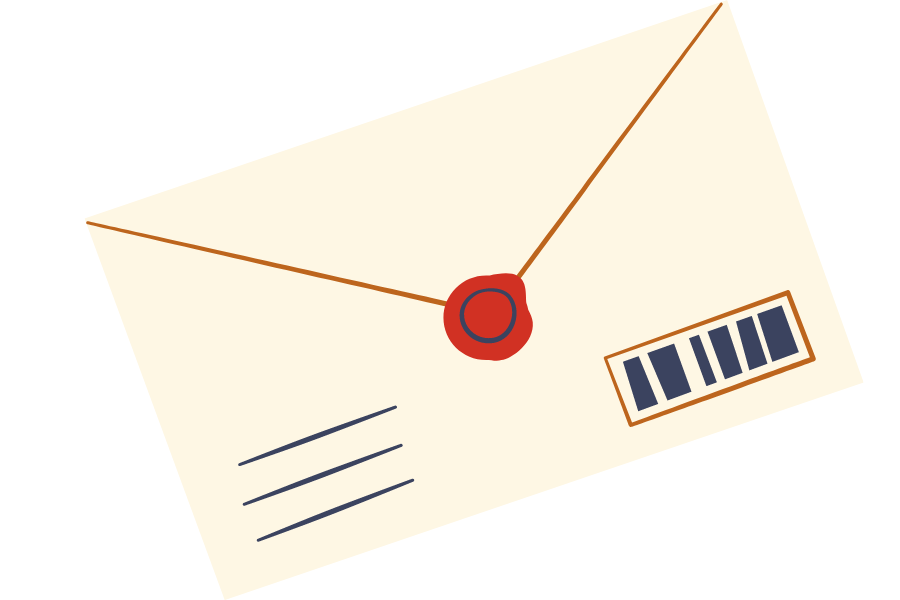 Waldrop and Colvin Serve as Registered Agent for a flat-fee
We typically offer to serve our business clients as their registered agent as part of the business formation process. When we form a business, we become the point of contact on Day 1. Additionally, we serve as the registered agent in Virginia for existing businesses.  We charge a flat fee of $150 annually to serve as registered agent.  
Benefits of using a law firm as registered agent
There are business and legal benefits to using a local attorney to serve as registered agent for your company.  Business growth is all about forming long-term mutually beneficial relationships. A business minded attorney can be an asset to your business. When serving as a registered agent, they can save your business time and resources in responding to any disputes that may arise. Further, the registered agent is the point of contact for the State Corporation Commission and will receive your annual renewal notices. Having an attorney maintain your registration can provide peace of mind and ensure you do not miss filing deadlines.