Joining a franchise system
What are the benefits of joining a franchise?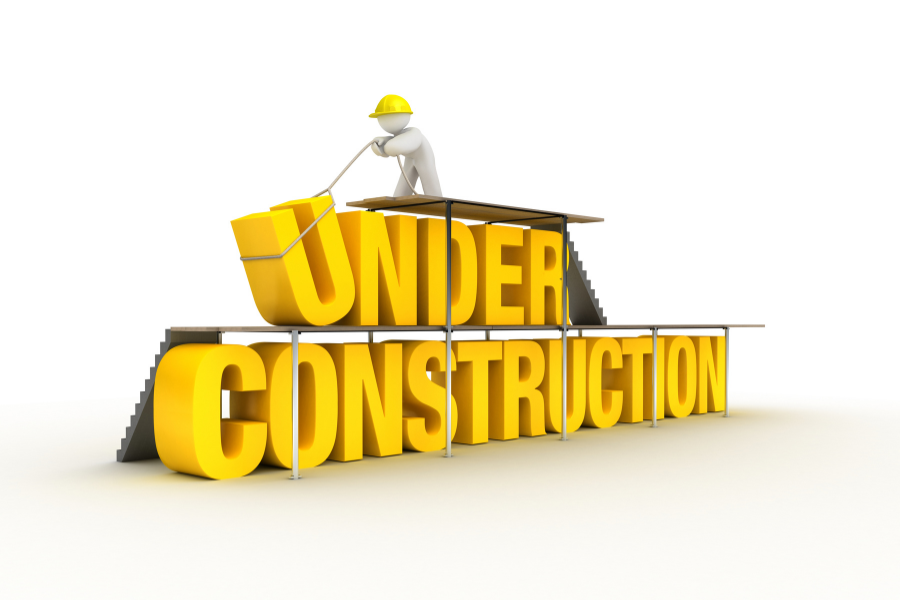 Support Matters
The best overall reason to purchase a franchised business revolves around support.
Great support starts with initial training and continues through operations. Support includes the basics like training and operation manuals, but great support involves building mutually beneficial relationships. No single franchise opportunity is right for everyone. Entrepreneurs have different goals, objectives, and expectations. The key is finding a franchisor that offers the level of support that aligns with your needs. If you are a first time business owner or new to an industry, having a resource (or has been there and done that) can be instrumental to success.
UNDER CONSTRUCTION: SORRY FOR THE MESS, OUR SITE IS UNDER CONSTRUCTION. MORE CONTENT WILL ARRIVE SHORTLY.