ACE Handyman Services is an established brand with nationwide name recognition. Multiple types of opportunities are available under the ACE name.  The goal of this blog post is to highlight the initial and ongoing financial demands of purchasing an ACE Handyman Services franchised business. You can also find a copy of a publicly filed disclosure document at the end of this post.  Have questions or need help considering a franchise opportunity? We have no affiliation with the franchisor and it would be our pleasure to provide legal support as you explore a franchise opportunity. Email or Call!   
The Cost to open a ACE Handyman Services franchised outlet
Interested in opening your own ACE Handyman Services franchise business? Expect to invest between $127,577 to $204,097 to launch your first location.  That is what ACE Handyman Services estimates it will cost you to get your location ready to open and operate for 3-months according to its 2023 franchise disclosure document ("FDD").  They also offer a "mini" business for a smaller initial investment.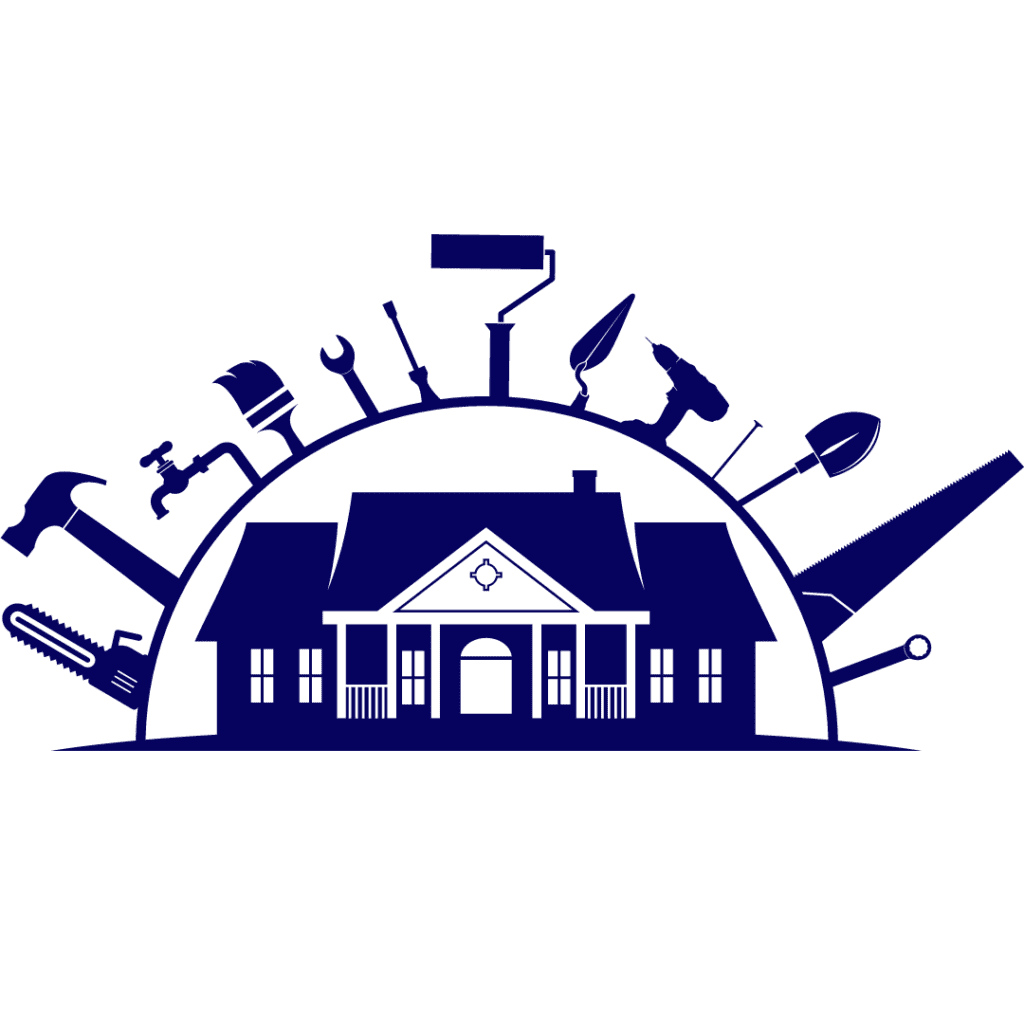 The Initial Franchise Fee
As of 2023, the initial franchise fee is $70,000 for a territory size including approximately 70,000 households or $35,000 for a territory including approximately 35,000 households. This fee goes to ACE Handyman Services when you sign the franchise agreement.  This initial franchise fee has not increased over the past year.  They also offer discounts for veterans. 
You will need funds sufficient to build-out a franchised location.  This includes the store lease…
The initial estimated expenses are laid out in Item 7 of the ACE Handyman Services Franchise Disclosure Document.  
The construction and buildout expenses make up a bulk of the estimated startup costs. 
According to the 2023 FDD, you will need $10,000 to $12,500 in cash on hand to operate a ACE Handyman Services franchise location for the first three months.  This amount does not include any owner draw or salary.  
The Ongoing Expenses due to ACE Handyman Services
You will naturally incur ongoing operating expenses for any business.  The franchise relationship typically involves ongoing support and an ongoing obligation to pay certain royalty fees.  As of 2023, ACE Handyman Services collects 6% of Gross Sale as ongoing royalty fee on a weekly basis (subject to a minimum royalty schedule).  They also require a marketing contribution into a brand fund of 2% of Gross Sales , and require you to spend a minimum annual amount on local marketing efforts.  Effective marketing is key to success in many lines of business, and that is likely to be particularly true with an ACE franchised business.  Additional fees paid to the franchisor are included in Item 5 of the FDD. The largest recurring fee, aside from royalties, is a monthly technology fee which is currently $499/month.   
Paying ongoing royalties and fees is the cost of doing business.  You pay these fees in exchange for the franchisor allowing you to take advantage of their "know how" and use their marks, systems, and processes to offer their products and services. You also pay these fees for benefits you receive as a result of their goodwill and brand power. 
Does ACE Handyman Services make a Financial Performance Representation?
Yes! Although franchisors are not required to make a Financial Performance Representation ("FPR"), they can choose to do so.  ACE Handyman Services makes an extensive FPR in their 2023 FDD. 
Business is never without risk and no one can guarantee results; however, an FPR allows a prospective buyer to make a more informed purchasing decision.  Carefully reviewing the Item 19 to understand the potential, along with any exclusions or exceptions is a vital part of considering a franchise opportunity.  
Franchisors disclose the total number of outlets in operation in Item 20 of the FDD. Over the past three years, ACE Handyman Services franchisee owned outlets have increased at a fast pace.  They grew from 122 opened locations on January 1, 2020 to 312 locations opened by December 31, 2022.  Company owned outlets have remained stable. As of December 31, 2022, there were 5 ACE Handyman Services locations open in the Commonwealth of Virginia.  
Does ACE Handyman Services negotiate with prospects?
Maybe. 
Dr. Chester L. Karrass wrote a book entitled: In business as in life, you don't get what you deserve, you get what you negotiate.  Our experience has found this adage to be true. 
You should consult with a franchise attorney about negotiating the business and legal terms of every franchise agreement. 
Are there ACE Handyman Services franchise Requirements to Participate in Day-to-Day Operations?
Almost any business requires full time attention and management to be successful. Cultivating growth is particularly important in the early stages.  The ACE Handyman Services disclosure document provides that the franchisee's managing owner must either participate in the day-to-day operations or employ a designated manager who completes initial training.  A full time office manager will also be required to answer calls, schedule appointments, assist with employment applications, and provide day-to-day support.  
Where can i find the 2023 ACE Handyman Services franchise fDD?
Click here for the Ace Handyman 2023 FDD which was filed in Virginia through the NASAA electronic filing depository effective April 6, 2023.   Please note, this disclosure document may may not be in its current form or approved in all states.  We have no affiliation with ACE Handyman Services and relied on publicly available information to compile this blog post. Changes may have occurred in the FDD, or the franchisor may not be authorized to offer franchises in your state. You should consult with franchise counsel and reach out to the franchisor directly if you are seriously considering a franchise opportunity.  
Have questions? Learn more about Derek Colvin, call Derek at (757) 651-3490, or send Derek an email at [email protected].  We excel at empowering clients to make informed decisions and we love supporting entrepreneurs as they explore opportunities in franchising.  We would be honored to provide legal guidance as you explore any franchise opportunity.    
– Post by:
Derek A. Colvin, Franchise Lawyer